It's National Doughnut Day so let's celebrate. I have to admit that I haven't made a whole lot of doughnuts in my time but I sure have eaten my fair share. I have to say my favorites are the classic blueberry cake and lemon filled covered in powdered sugar. Today I'm going to share some delicious looking doughnuts from around the web. I want to make every single one and shove them in my face.
Homemade Crullers from Lauren's Latest look so so delicious.
Orange Sugar Fried Donut Holes are how we are celebrating Doughnut Day today! Forget the popcorn for movie night…doughnuts for life. Well, let's be serious we'll have popcorn too seeing that Noah and I are addicts. But we air pop our own so it's all good.
I fell in love with beignets when we were in NOLA so these New Orleans Beignets from Seeded at the Table are at the top of the list.
My little chocaholic would love these Glazed Chocolate Donuts from Buns in my Oven.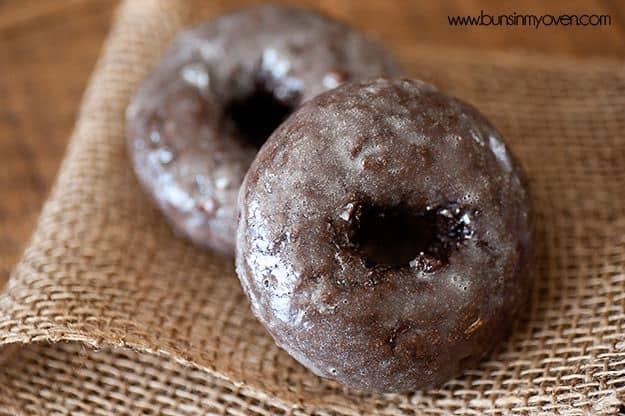 Old Fashioned Sour Cream Doughnuts sound ah-mazing!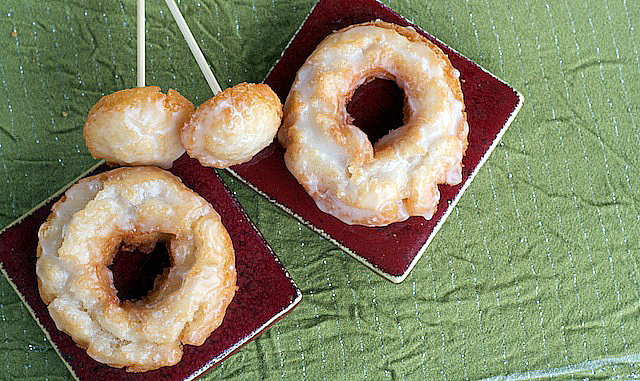 Annie Eats Strawberry Vanilla Doughnuts are drool-worthy.
These Snickerdoodle Doughnuts would be at the top of Joel's list for sure. I mean, a streusel crumble and glaze. I die.
And of course the classic Glazed Doughnut (Krispy Kreme inspired).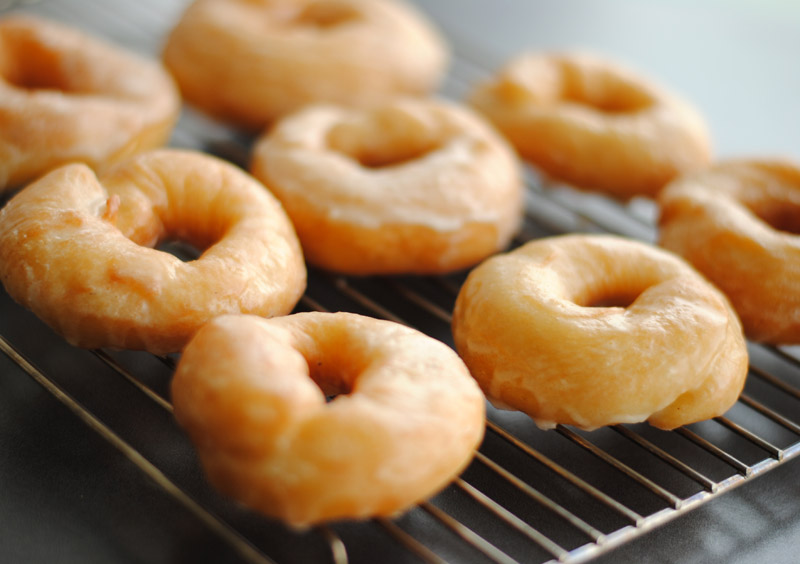 And there you have it. Like I said, drool.