I have always loved cooking but after starting this blog, a new fire was lit within and it has become a true passion for me. Because of this, I aim to make as much as I can homemade. This meant that the previous canned enchilada sauce that would grace my pantry was no more. And I have found that many of these canned convenience ingredients are so simple to make homemade, leaving me wondering what took me so long to give them a try.
This recipe is incredibly simple and takes very little time to whip up. It yields a very flavorful and rich sauce that tastes a lot like that of a favorite Mexican restaurant of ours. I know the addition of cocoa powder may seem odd but that is what gives the sauce a depth of flavor. Just trust me!
Another thing that I love about this recipe is that it freezes really well and the sauce recipe makes quite a bit so I divide the leftovers into freezer bags once cooled and store them for later use. Make sure to stay tuned for a summer supper using this delicious sauce!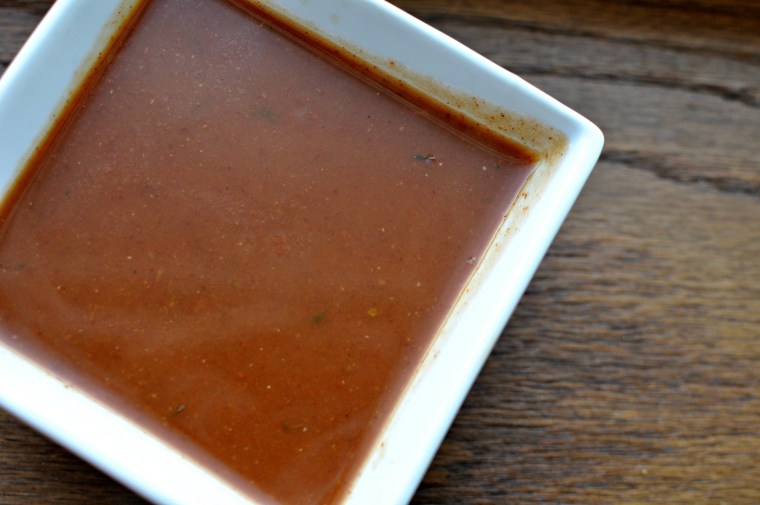 Enchilada Sauce
2016-03-21 13:11:43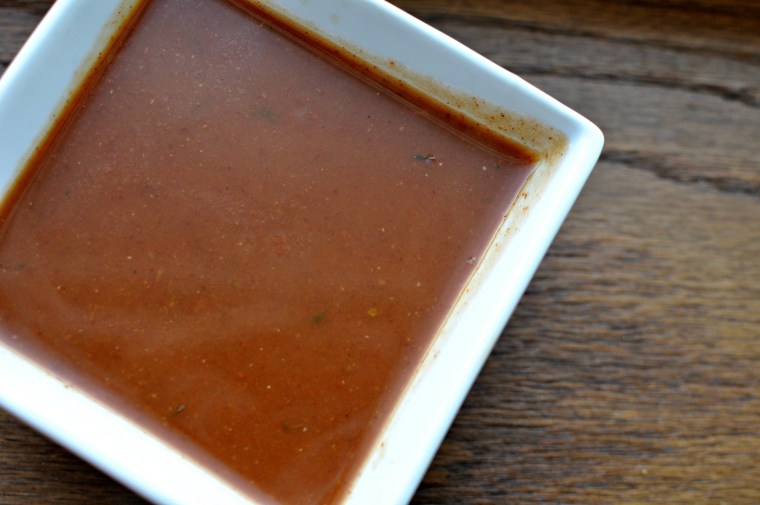 Ingredients
3 tablespoons chili powder
3 tablespoons flour
1 teaspoon cocoa powder
1/2 teaspoon garlic salt
1 teaspoon oregano
3 cups water
1 (8 ounce) can tomato sauce
Instructions
Combine all dry ingredients in a small bowl. Stirring constantly, slowly add enough of the water to make a thin paste.
Pour into a pan and add rest of water. Cook over medium heat, stirring constantly, until mixture thickens. Stir in tomato sauce.
Notes
Use in your favorite enchilada recipe. The amounts on the ingredients are very flexible. For instance, if you are feeding kids who do not like"spicy", halve the chili powder and double the tomato sauce. Experiment to suit your taste, but don't leave out the cocoa.
Adapted from Food.com
Meg's Everyday Indulgence https://www.megseverydayindulgence.com/